Exceptional Veterinary Care in Enterprise

At West Gate Veterinary Hospital, our veterinary team works closely together to provide all our patients with responsive, compassionate and professional care. 

Comprehensive Services in Enterprise

Our veterinarians are proud to offer comprehensive and high-quality services for dogs, cats and other pets, from dental care to internal medicine, cold laser therapy and more. 

Welcoming New Patients in Enterprise

At West Gate Veterinary Hospital, we are happy to welcome new patients into our veterinary family. Contact us today to discover the difference our passion makes.
Welcome to Our Animal Hospital in Enterprise
West Gate Veterinary Hospital is a full-service pet hospital offering comprehensive and exceptional medical services for dogs, cats and more from Enterprise, Fort Rucker, Daleville, Level Plains and communities across Coffee and Dale Counties. 
From preventive care and surgery to boarding services, dental care, diagnostics and more, our veterinary services are designed to meet and exceed all of your pet's needs in a friendly, welcoming and professional environment. 
We care for Enterprise's companion animals and have developed a reputation over our 40 years of operation for responsive and collaborative veterinary care that goes above and beyond expectations.
Whether you are bringing your pet in to see us for the first time, or have been counting on our veterinary team for years, we will treat your animal as if it was our own.
We Prioritize Affordable Preventive Care
At West Gate Veterinary Hospital, we firmly believe in the power of preventive care and routine exams in keeping your pet well. But sometimes the cost can be hard to manage. 
With our Pet Wellness Plans, we are able to offer clients annual preventive care services, including vaccinations, checkups, parasite prevention and more for a manageable monthly fee rather than a lump payment with each treatment. 
With our Pet Wellness Plans, the vet team at our Enterprise hospital wants to help you keep your dog to cat in tip-top shape without negatively impacting your pocketbook.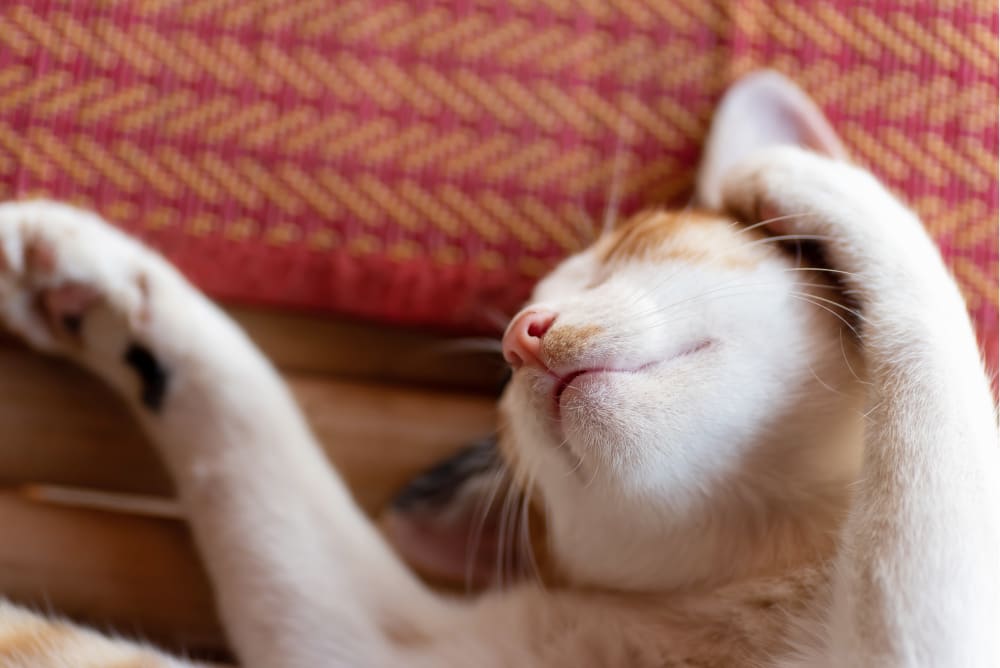 Always a great experience at West Gate Veterinary Clinic. They get you checked-in and in to see the Vet as close as possible to your appointment time, and their care and handling of your pet is always compassionate and reassuring; to both the animal and owner.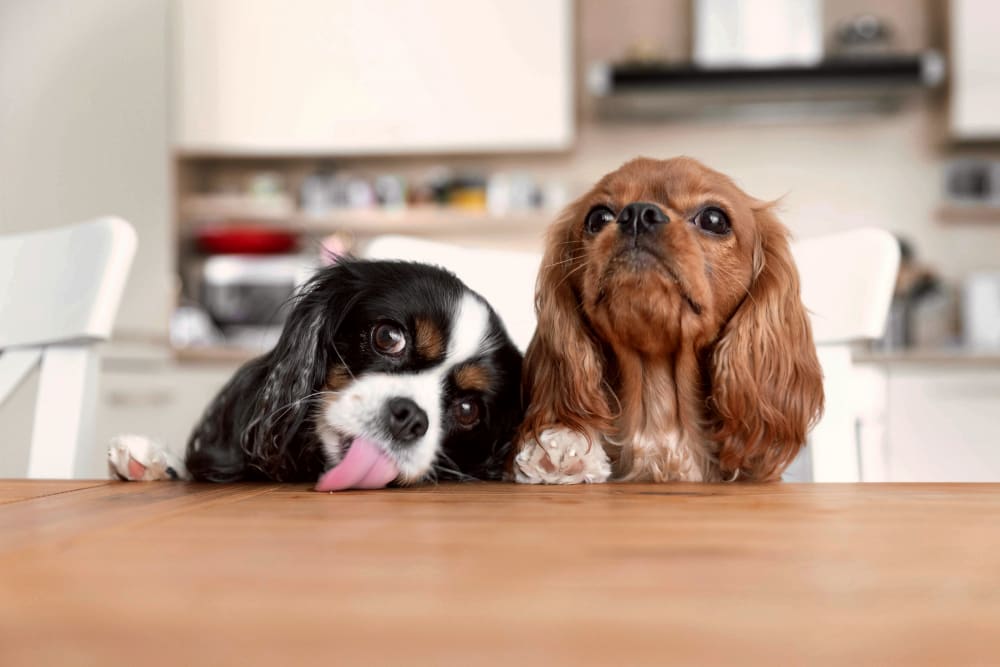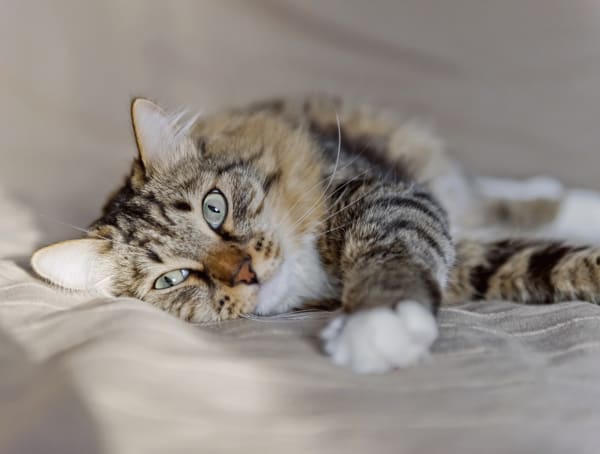 We can ensure your pet remains comfortable well into their senior years with proactive diagnosis and treatments.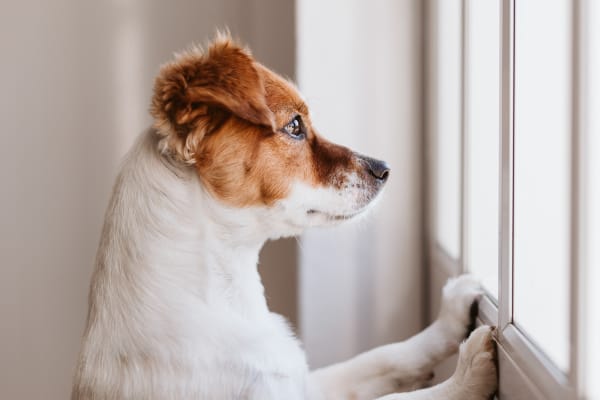 Have your pet diagnosed and treated for a whole host of internal medical conditions, from the common to complex.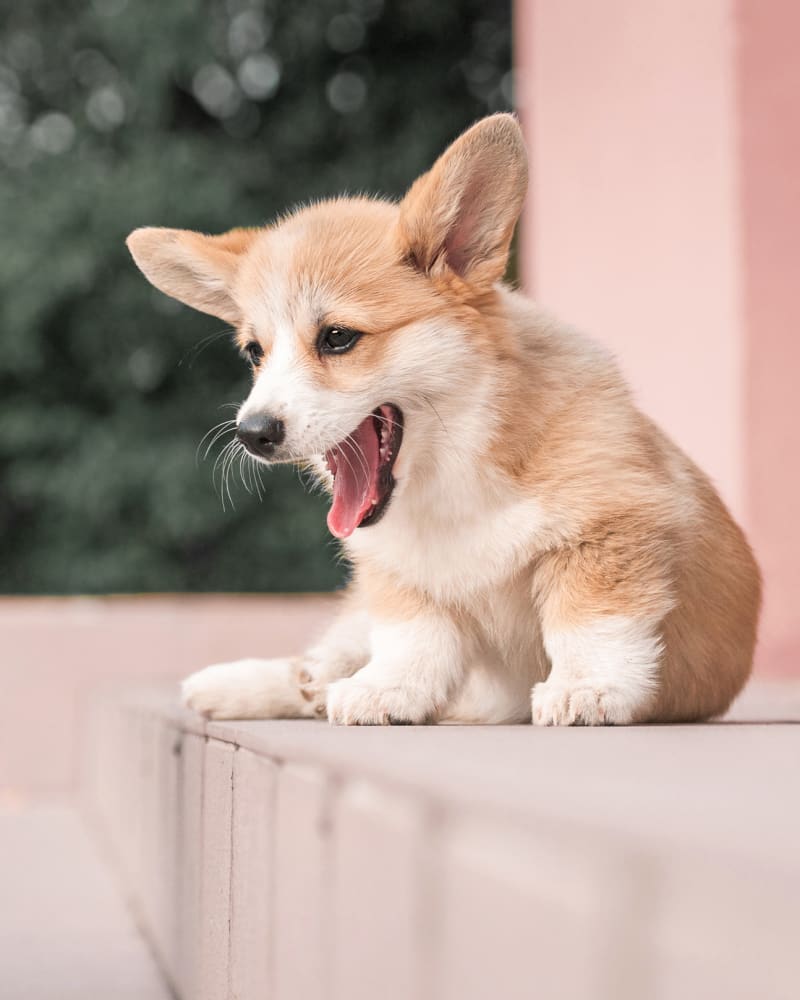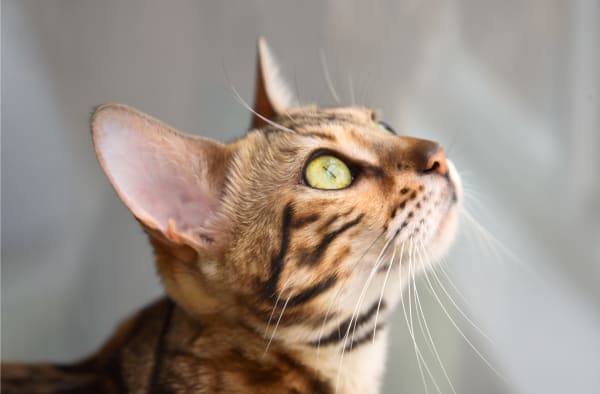 Catch illness early and at its most treatable with routinely scheduled exams and checkups for dog, cats and other pets.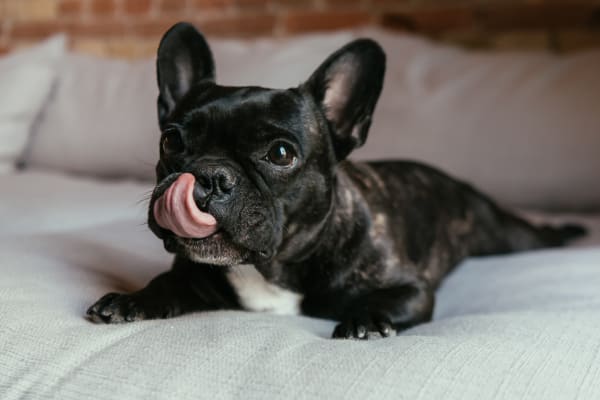 Protect both your pet's oral and overall health with dental checkups, cleanings and even surgeries for dogs and cats. 
Tips & Advice From Our Enterprise Vets
Whether you're searching for information about common parasites or looking for tips on finding the right vet for you, our informative blog posts feature helpful tips and advice, courtesy of our Enterprise vets.